WHO WE ARE
Celestolite is a prestige skin care brand that offers its customers a true 'star' experience. Each Celestolite collection is specially formulated with signature ingredient: powdered meteorite. Pamper your face with luxurious formulas that help renew a healthy glow. Celestolite is honored to part of your beauty and self care routine.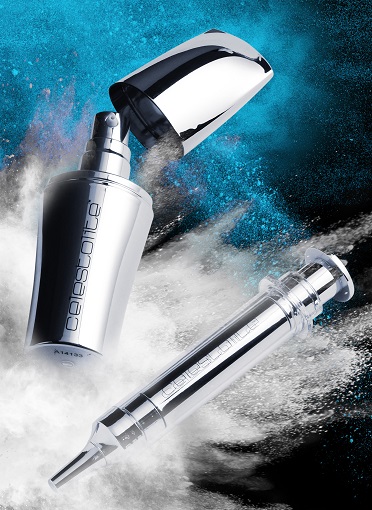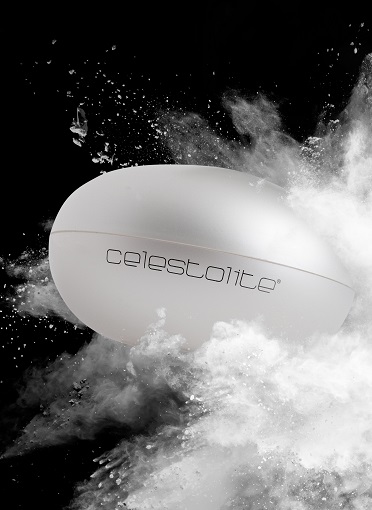 OUT OF THIS WORLD INGREDIENTS
Celestolite products are formulated with proven ingredients known for their many skin benefits.
Check our ingredients page, where we highlight a few of our favorite ingredients to help you gain a better understanding of their use and value.
STILL HAVE QUESTIONS?
We want to make sure that our customers get the most of our their skin care. If you've recently purchased our products and need some assistance, check out our FAQs page for answers to the most common questions we receive. Thinking about making a purchase for the first time? Our FAQs page has information for you as well.